At Maverick Well Service, our commitment to safety is an integral part of our organization and by conducting business with the following expectations:
Communication
Training
Inspections
Culture
Open lines of communication between field personnel and management
Collaboration between rig crew members to improve safety
and job effectiveness


Monthly safety meetings to raise overall awareness and cover specific safety topics
Daily JSAs and "tailgate" meetings to discuss potential issues

Begin each day with a "Safety First" mentatily.

Monthly inspections on all workover rigs, trucks, and equipment
Review each location for potential safety hazards
Maintain all safety records for audit and review purposes


Maintain safe and healthy work environment for all employees
Employee training to improve knowledge effectiveness in field operations



Safety focused:

Safety of our employees is of highest importance to Maverick. We pride ourselves in creating a
safe work environment for all of our employees and strive to build a company culture that values
every member of the Maverick team.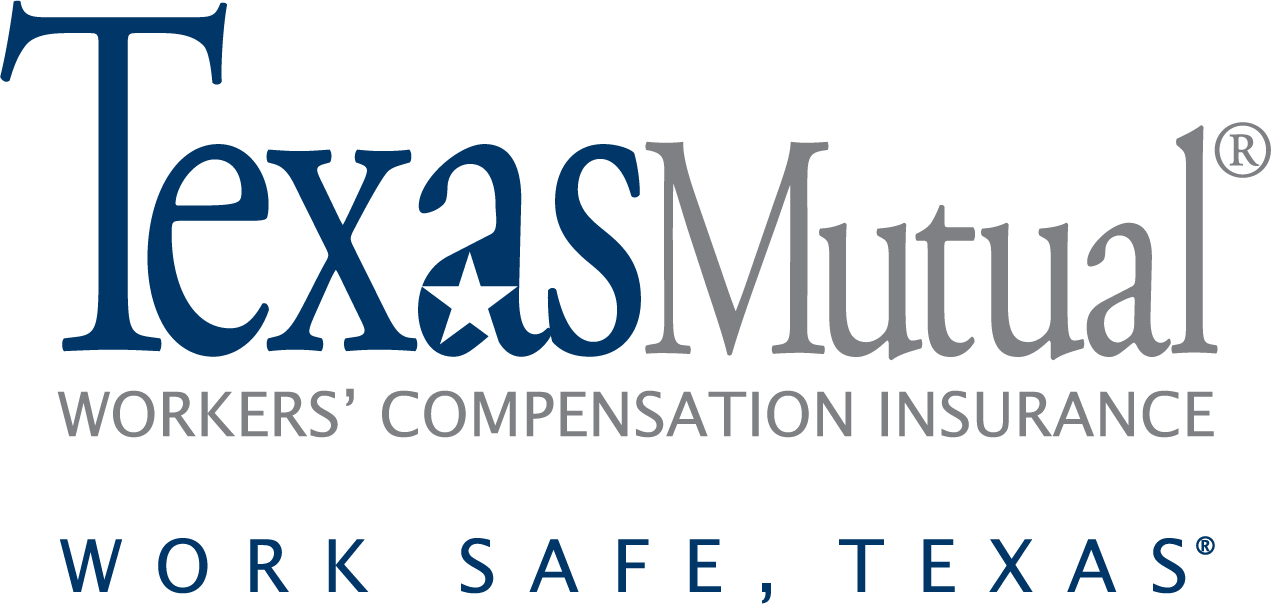 Since the company was founded in 2006, Maverick has maintained a 0.0 accident frequency
rate and was recognized in years 2012-2016 as one of Texas Mutual's top safety performers –
an award handed out to only the top 200 of all of Texas Mutual's 57,000 policy holders.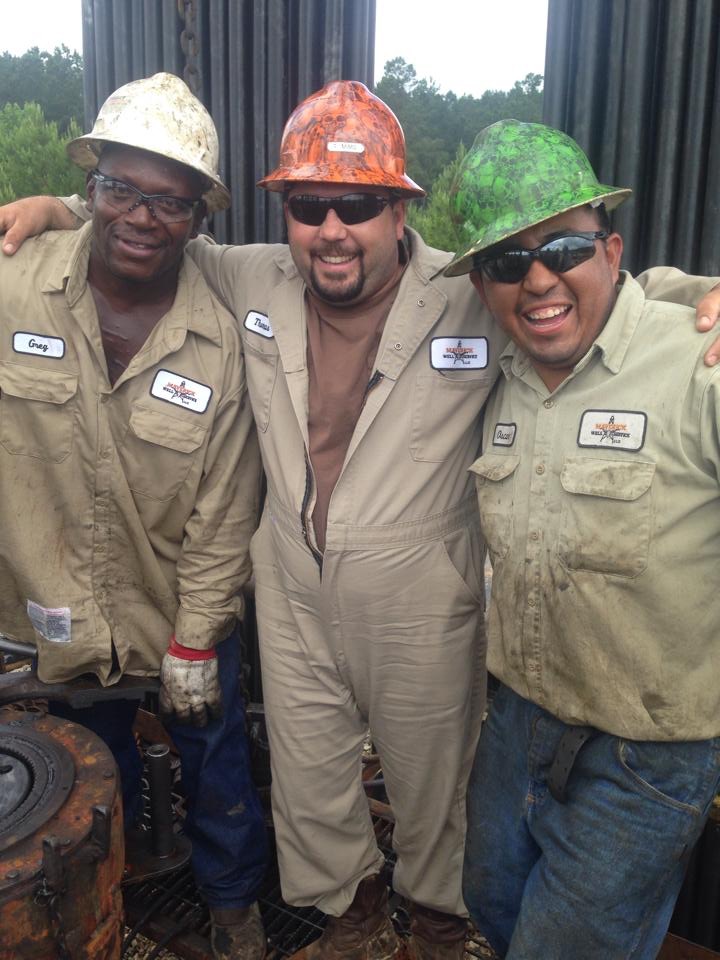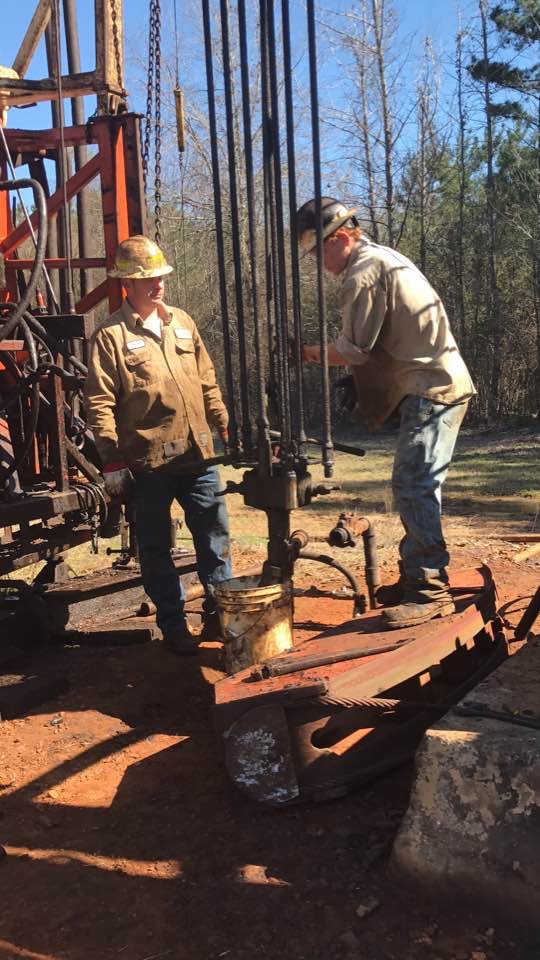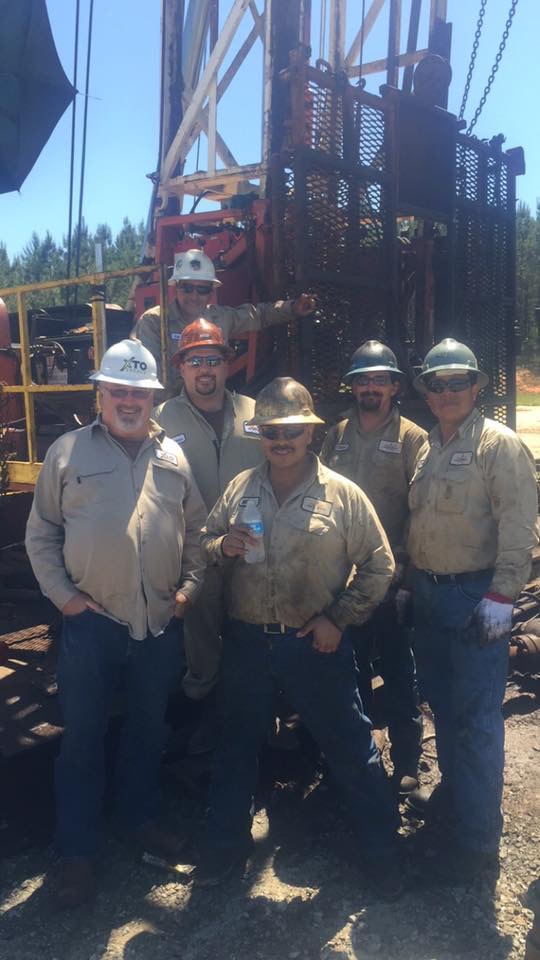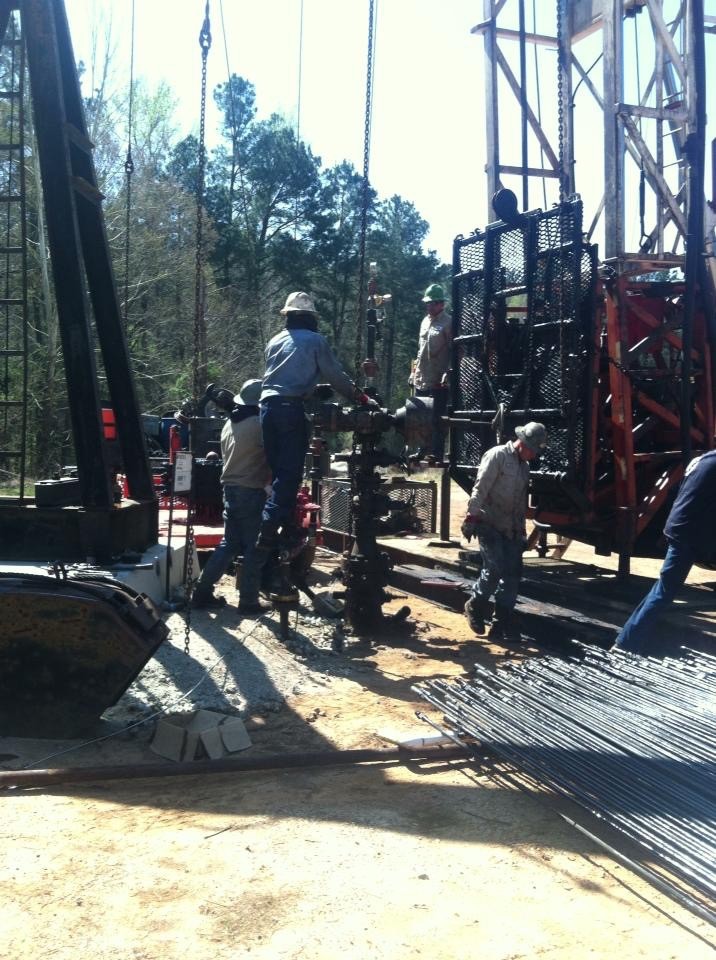 © 2021 Maverick Well Service, LLC.